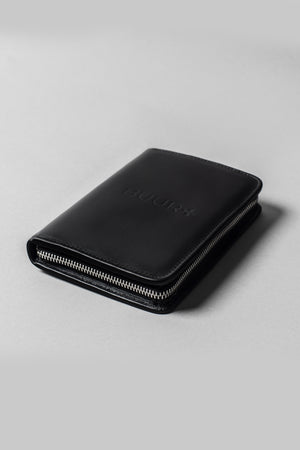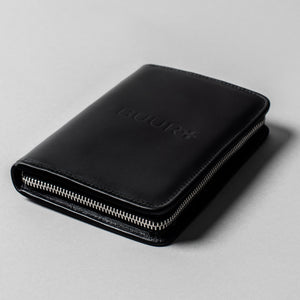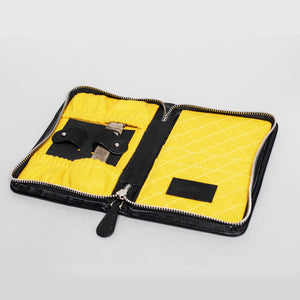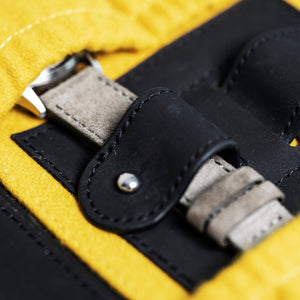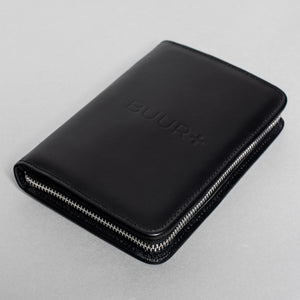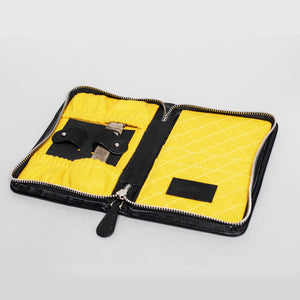 Black leather travel case
This leather travel case allows you to bring a few more watches on your trip while keeping them safe. It is also a good place to keep smaller documents while travelling.
Holds two watches. 
Note that if you buy a watch the watch will be placed in one of these cases. 
Made from top grain leather. 


FREE WORLDWIDE SHIPPPING ON ALL ORDERS